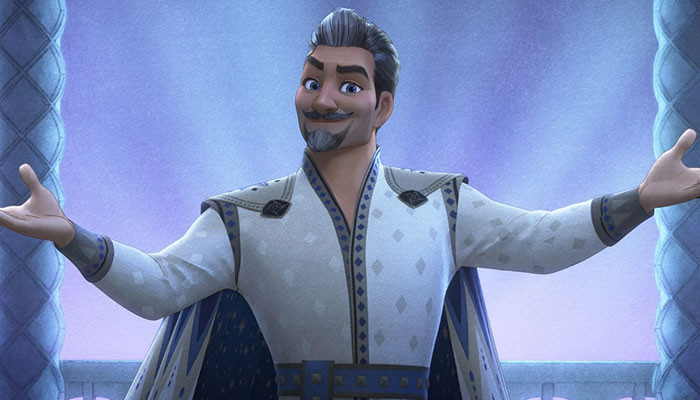 Chris Pine has been announced as the voice actor for King Magnifico in Walt Disney Animation Studios' upcoming musical-comedy film Wish.
The movie, set to release in theaters during Thanksgiving, also stars Ariana DeBose as Asha, a young woman who makes a powerful wish that is answered by a cosmic force named Star.
Together, they embark on a journey to prove that magical things can happen when the will of a courageous human connects with the magic of the stars.
The film is directed by Chris Buck and Fawn Veerasunthorn, produced by Peter Del Vecho and co-produced by Juan Pablo Reyes, with Jennifer Lee as executive producer and Allison Moore as a writer.
The film features original songs by Julia Michaels and Benjamin Rice, as well as a score by Dave Metzger, and also stars Alan Tudyk as Valentino, Asha's favorite goat.
Chris Pine most recently worked on Dungeons & Dragons: Honor Among Thieves.
Speaking about the fantasy feature Pine revealed: "I don't do any stunts in this film. Nothing. I have no action. All I do is run. Run away from shit," Pine said. "All these poor schmucks had to do all this martial arts training on the weekends and I was taking walks on the beach. I was reading, caught up on my Netflix. I had a great time."