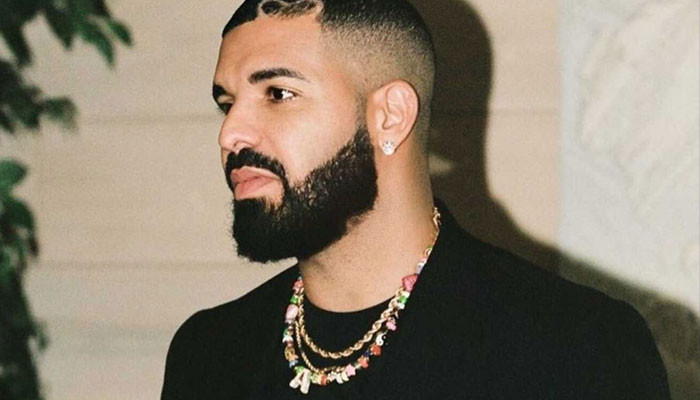 A Ghanian rapper has slapped Drake with a lawsuit to combat the 'unauthorized sampling' of his music.
The news has been brought forward in documents published by Music Buisness Worldwide.
The Ghanian rapper in question, Obrafour, real name Michael Elliot Kwabena Okyere Darko, appealed to NYC courts over the issue.
The rapper claims, Drake's song Calling My Name features a short clip of the phrase "Killer cut, blood, killer cut", and it has been taken from his own track titled, Oye Ohene.
According to Insider, the duo were "working on a sample clearance for Republic recording artist Drake" but without a response, Drake release the song, and album, with the unsampled work, before working things out with the rapper.