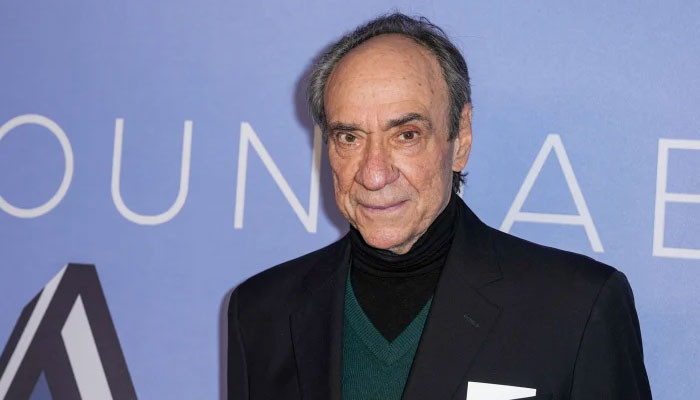 F. Murray Abraham made a public apology for his actions on the Apple TV+ series Mythic Quest.
"This is a sincere and deeply felt apology," he said in the statement shared on Thursday. 
He further added, "Though never my intention to offend anyone, I told jokes, nothing more, that upset some of my colleagues and as a result lost a great job with wonderful people. I have grown in my understanding from this experience, and I hope they will forgive me."
This public apology comes after a reputed news outlet reported the claims that the veteran actor was fired from the series following two allegations of misconduct. 
As per the outlet, Abraham was given a warning after the first complaint and was fired from the series when a second complaint was brought to the attention of series co-creator and star Rob McElhenney.
Lionsgate Television, which produces Mythic Quest, at that time issued an official statement, "We take allegations of misconduct seriously and investigate them thoroughly. As a matter of corporate policy, we do not comment on personnel actions."
However, no one from the cast of Mythic Quest have publicly commented on the misconduct report up until now.
Abraham played C.W. Longbottom on the series for its first two seasons, but was not brought back for the third one. 
In the series, it was explained that the character was terminally ill and decided to die in a blaze of glory.
"It's a bummer to not have Murray in this season," McElhenney had said in late 2022 ahead of Season 3. 
"But we recognize that C.W. is a beloved character and obviously a huge part of the show. So, we made sure that we have a really fitting tribute to him. We definitely address it in a big way."