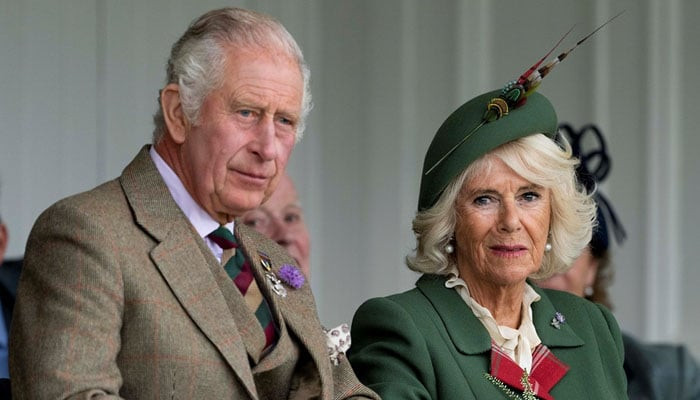 Reports that King Charles supports a study into the Royal Family's links to the slave trade is worrying, said British journalist Richard Eden.
The royal commentator said, "If the royal family ks ashamed of its past it will go the same way as the Guardian newspaper, which apologized for its role in the salve trade and agreed to donate 10 million pounds to a programme of 'restorative justice."
He added, "That way the monarchy would soon be abolished as a historic relic of the past itself."
King Charles is also facing questions about the hidden wealth of his family in a series of articles which The Guardian calls "Cost of the crown".
It comes as the monarch finalizes the preparations for his coronation next month.