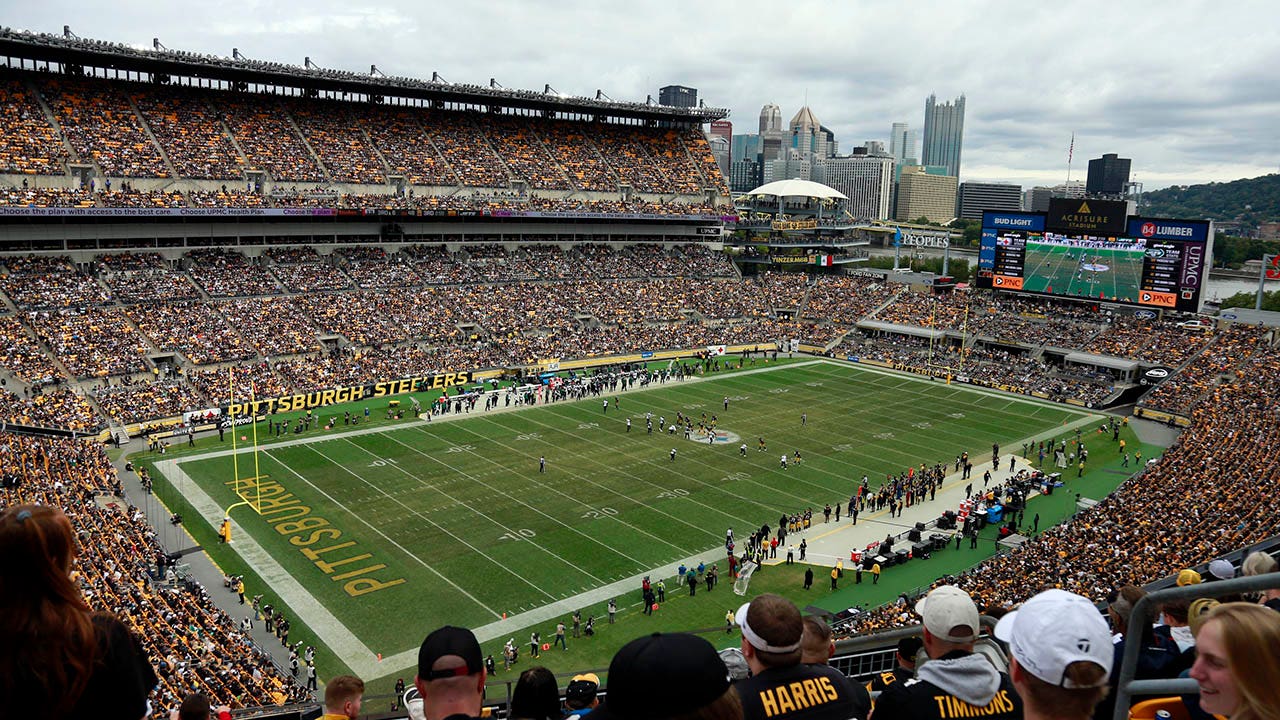 The Pittsburgh Steelers may no longer call their home "Heinz Field" anymore, but a hint of the 57 is returning to their stadium.
Now called Acrisure Stadium, the Steelers brought back an old stadium relic – a really large Heinz bottle replica.
Stadium crew members were seen placing the 35-foot bottle outside the Heinz Gate of the stadium, also known as Gate C, on Tuesday.
CLICK HERE FOR MORE SPORTS COVERAGE ON FOXNEWS.COM
Acrisure got the naming rights of the stadium last year after Heinz owned them since the stadium opened in 2001.
The Steelers reached a new marketing deal with Heinz last July, so the stadium brought back one of the two large bottles that had previously been on display.
"We are excited to continue to work with Kraft Heinz," said Ryan Huzjak, Steelers vice president of sales and marketing, via the Pittsburgh Post Gazette. "We hope fans will enjoy the opportunity to see the bottle as they enter Heinz Gate C at Acrisure Stadium for years to come."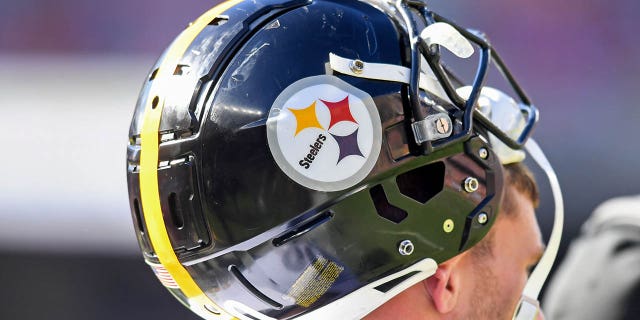 BENGALS' JOE MIXON PLEADS NOT GUILTY TO CHARGE OF ALLEGEDLY POINTING GUN IN WOMAN'S FACE
"As part of Heinz's continued partnership with the Pittsburgh Steelers, and our evolved presence within the confines of the stadium, we're thrilled to unveil an Instagram-worthy, experiential photo opportunity with one of the iconic Heinz Field ketchup bottles," a spokeswoman added. "This is just one of many ways Heinz continues to support the Pittsburgh community and the Steelers stadium experience."
Acrisure is believed to pay over $10 million a year for the stadium naming rights – the deal runs for 15 years. Heinz previously paid $2.85 per year.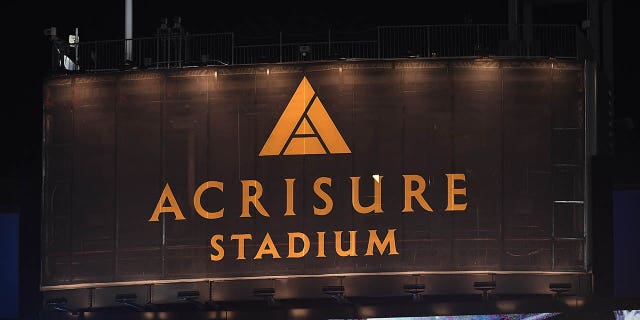 CLICK HERE TO GET THE FOX NEWS APP
The bottle has been refurbished after years of wear and tear.