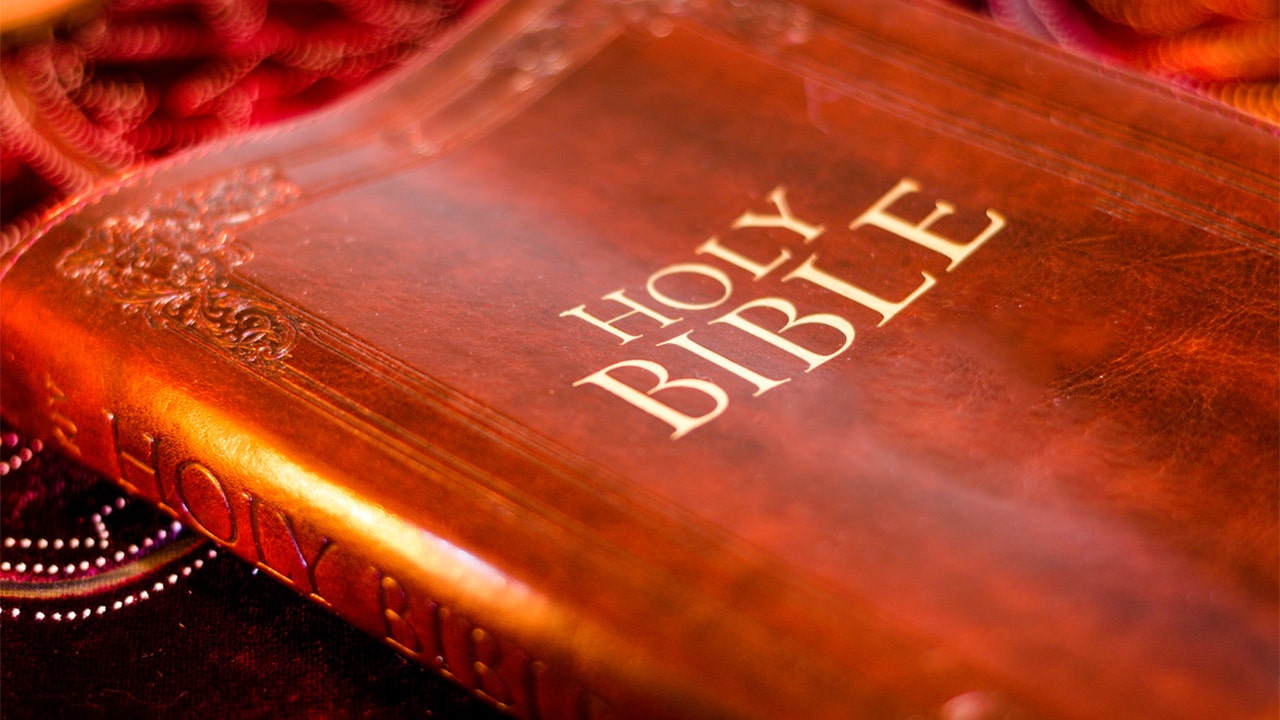 Three faith-filled women shared their touching journeys of coming to Christ during the difficult college years in an inspiring episode of "Ainsley's Bible Study." 
Annabella Rockwell told host Ainsley Earhardt in the latest installment that she was raised in a Christian home; but after attending Mount Holyoke College, a "gender-diverse" institution in Massachusetts, she found herself slipping into party culture and isolating from family. 
"There was no room for God," she told Fox Nation, "…In this void of really not believing anymore is when I became susceptible to all these very progressive ideas and wokeism because as God was missing from my heart, I needed to fill that void with something." 
Rockwell's faith-filled mother kept praying for her to know Jesus and, during the pandemic, post-college, she felt a pull to return to church. She said that pull gave her peace, knowing her identity was rooted 'in God' and not in exterior goods. 
DURING MASS, POPE FRANCIS URGES THE PEOPLE OF CONGO TO FORGIVE THOSE WHO HAVE HARMED THEM 
"The moment I decided to accept Jesus…it's been on a daily basis… a little bit more peace, a little every day, and a little bit more grace, and also, this desire to get to know Jesus and to get to know God and the Bible," she shared. 
Just as God's grace lived in Rockwell's heart, it also lived in the heart of a fellow Mount Holyoke student who shared how becoming a Christian helped her heal from past sexual abuse. 
It even helped her to forgive her abuser. 
She recalled attending a church service and being so moved by a song that made her understand Christ's healing Gospel. 
"…God touched my heart and I just couldn't forget that," she shared, "In that moment, I realized just how deeply I needed Jesus to save me because I had tried therapy, I tried so many things up until then to help me heal and move on and forgive, but it was all superficial. I couldn't truly move on from it." 
The new Christian went on to forgive the man who had abused her after he reached out asking for her forgiveness – saying that he, too, had given his life to Christ.
"That was the most joyous moment I've ever had in my life at that point," she said, touching on the importance of Christ's teaching. "I felt the Holy Spirit. I was just crying out for joy, crying out for the Lord. I was so happy and not only the relief that…he also found God too, but that he's also forgiven by Jesus…that God found him as well and that he's been healed…God is working." 
'AINSLEY'S BIBLE STUDY' TALKS RACE, UNITY AND FAITH: 'WHAT CONNECTS US IS THE BLOOD OF JESUS CHRIST,' SAYS LAWRENCE JONES
While all three women touched on the depth of God's healing, one in particular shared how she was given grace to talk about her religion despite it having been discouraged. 
Ambar Miniel Sanchez, who attended Miami Dade College and founded the Christian club there, thought it was very important to thank the Lord during her graduation speech. One professor who reviewed her essay, however, advised the student against it. 
"Every time I gave him a draft, he would give it back and…scratch out the name Jesus," she told Fox Nation.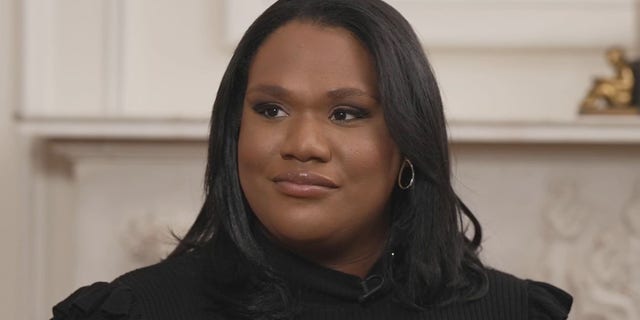 As the Bible tells Christians to "give thanks in all circumstances," Sanchez said she knew in her heart she needed to thank her Heavenly Father. Despite the edits to her essay, Sanchez decided to go rogue. 
"When I gave my speech and I was saying, 'Thank you, Jesus,' the whole crowd started clapping, and I was so shocked," she recalled.
To hear more from the women and learn about the Bible's teachings this Sunday, subscribe to Fox Nation and stream 'Ainsley's Bible Study.' 
Fox Nation programs are viewable on-demand from your mobile device app, but only for Fox Nation subscribers. Go to Fox Nation to start a free trial and watch the extensive library from your favorite Fox News personalities.