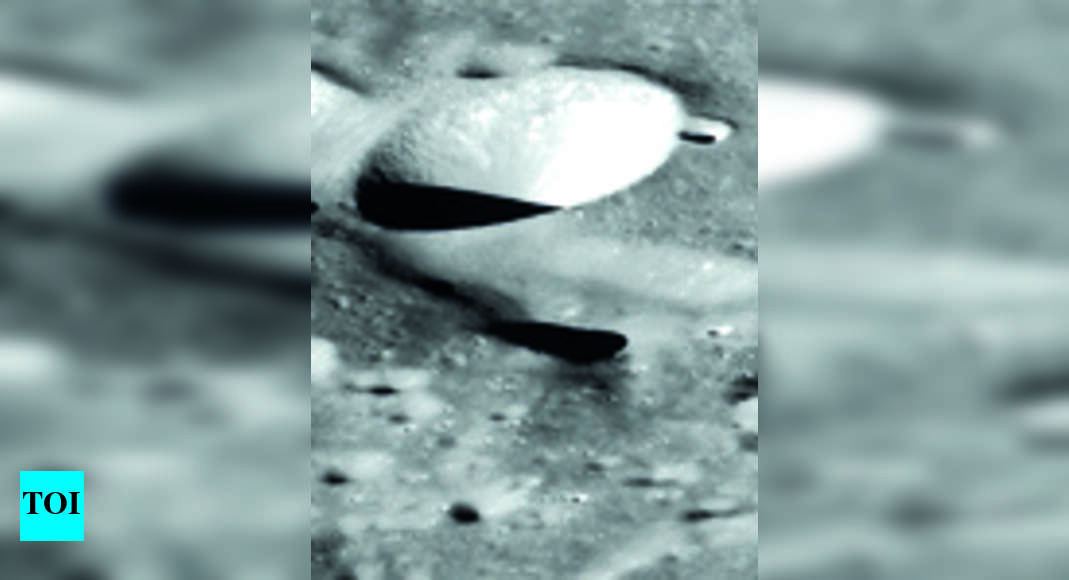 MUMBAI: If all goes well, April 25 will open a new chapter in world
space
history when the second private lunar mission, and also the first ever by the UAE, will touch down on the Atlas crater of the moon.
The first private mission was by Israel's Beresheet lander operated by Space IL, but was not completely successful, having lost communication while landing on April 11, 2019. Now the second private moon mission, Hakuta R, operated by Japanese firm ISpace, is all set to execute a nail-biting touchdown carrying the UAE rover, Rashid, between 10.10pm and 11.10pm (IST) on April 25. Hakuta R with the rover was launched on board a Space X Falcon 9 rocket on December 11, 2022. Apart from the rover, Hakuto R also carries a music disc featuring the song 'Sorato', by the Japanese rock band Sakanaction. The alternative landing dates are April 26, May 1 and May 3.
The 10-kg Rashid rover, a product of UAE's Mohammed Bin Rashid Space Centre, is equipped with two high-resolution cameras, a microscopic camera to capture small details and a thermal imaging camera.
It also carries a Langmuir probe, which will study the moon's plasma and attempt to explain why the moon dust is so sticky. With a mission span of one lunar day or 14 earth days, the rover will also study mobility on the moon's surface and how different surfaces interact with lunar particles.