Green Bay Packers quarterback Aaron Rodgers revealed Wednesday, after weeks of speculation, that his "intent" is to play for the New York Jets next season, but the teams have not made a deal. 
During a highly anticipated appearance on "The Pat McAfee Show," Rodgers spoke at length about his decision for the 2023 season, revealing that heading into his darkness retreat last month he was "90%" leaning toward retirement and "10%" sure he wanted to return to playing.
But the four-time MVP said something changed after he emerged from isolation. 
AARON RODGERS GIVES JETS 'WISH LIST OF FREE AGENTS' TO 'TARGET AND ACQUIRE': REPORT
"I was interested in where [the Packers] would be at mentally, and everything that I was told in the week that I was in Green Bay was 'Take as long as you want, and we want you to retire a Packer. You want to come back and play, obviously the door is wide open.' So that was the information I was going on. Now, when I came out of the darkness, something changed. I'm not exactly sure what that was, but something changed."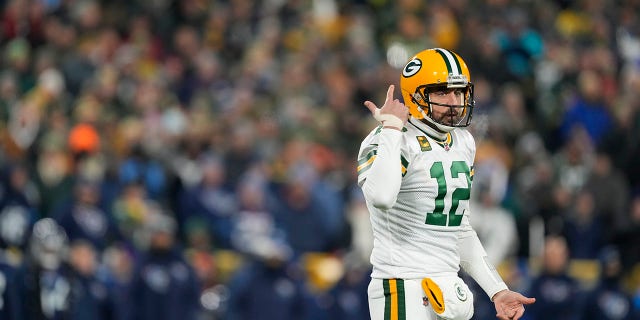 Rodgers said he heard from many people, including players, that the front office's position had changed, a decision he said he would have accepted had he been told up front. 
"It was clear to me at that point that, although the Packers were going to say the right thing publicly, they were ready to move on," Rodgers said.
CLICK HERE FOR MORE SPORTS COVERAGE ON FOXNEWS.COM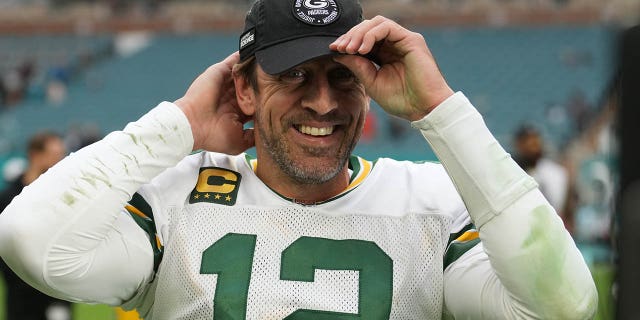 Rodgers said he then chose to inquire about other teams and was granted permission to speak with the Jets, who flew to California last week to meet with him in person. 
"We had a nice conversation, and I told them, 'I'm not ready to make a decision about anything. I want to get back into my workouts and see how it feels to really hit it hard for a week … and to see if that drive and that passion is still there.'"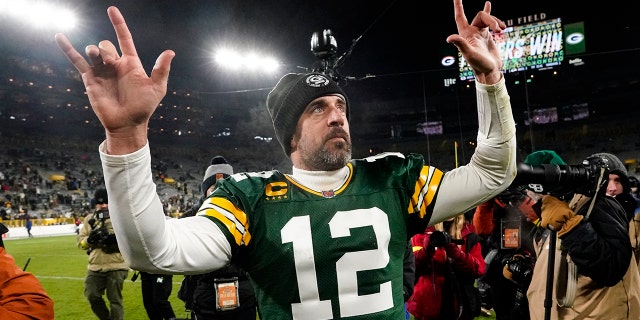 Reports have been circulating for the last week that a deal was all but done between both sides, but Rodgers said Wednesday no trade has been made. He did, however, confirm that his "intentions" are to play in New York. 
CLICK HERE TO GET THE FOX NEWS APP
"At this point, as I sit here, I think since Friday, I made it clear that my intention was to play and my intention was to play for the New York Jets," Rodgers said.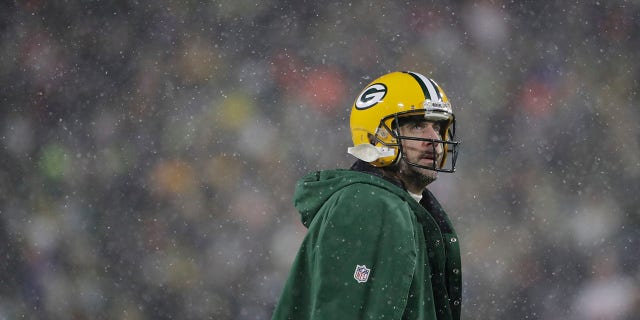 Rodgers called the decision "bittersweet" but added that there are no hard feelings between him and the Packers. 
"Nobody's bled green and gold like me. I mean, I love that city," Rodgers said. "I love those fans. I love that region."